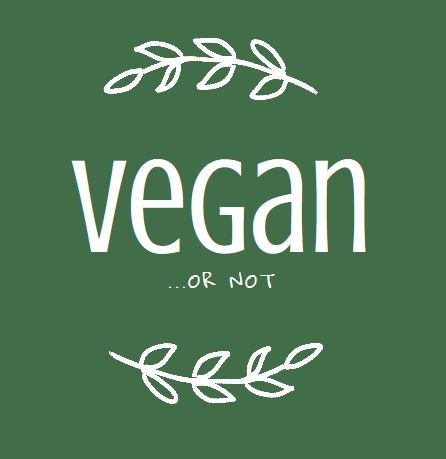 Welcome to my new almost 100% vegan kitchen.
I'm not a zealot, but I have been converted during this period of self-isolation as we try to steer clear of Covid-19 and this global pandemic.
Here's how it happened:  My daughter Alison had been a vegetarian for years, informing us when she was still in high school that meat would no longer be part of her diet. I said I'd do my best to accommodate her, but David and I were still carnivores.
A listener, Dar, sent me the DVD of the documentary Forks Over Knives a few years ago, and it planted a seed in me. When my husband David finally saw it near the start of the pandemic, he suggested we try out a few recipes. By this time, Alison had completed the transition to vegan from vegetarian.
One silver lining to to this whole Covid-19 catastrophe is the family bonding that took place in that six months of living on top of one another while we were stuck in the house, committed to stay safe from the virus. A lot of the mother-daughter bonding happened over finding cool new recipes and trying them.
Some of our experiments were disasters, so those recipes went right into the trash. But some of our discoveries were true taste treasures! Every time we hit on one of those, those recipes went into the binder o' brilliance that provide the source material for this collection.
Last week, after eating a mostly vegan diet for probably five months now, I went in for some blood work. The results were undeniable. My cholesterol went from 268-210, a drop of 58 points!
Every time I mention that I'm doing this on the air or on social media, I get tons of response. So today, I introduce the newest section of nicolesandler.com, Vegan…or Not.
While most of the recipes I'll share here are vegan, I do believe in variation. Any time a non-vegan ingredient is included in a recipe, it will be clearly labeled. Most of these recipes are not in their original form. I've edited them to suit our tastes and needs. I encourage you to do the same.
And since David and I still veer off-course occasionally with a piece of fish or some decadent cut of meat, we are judgement-free. If you want to add a recipe that contains meat or dairy products, please be sure to label it clearly as such.
In this space, I'll share with you some of the amazing recipes that have helped me on my isolation-inspired journey to Vegan… or not.
A few housekeeping notes:
This page is a solo project. Please bear with me as I try to figure out the best way to organize it, and then to successfully build it out! As always, your suggestions are welcome.
There are some product links in the recipes. I've been reinstated in the Amazon affiliates program, but am only allowed to post product links instead of a "portal"… Feel free to use them or not as you see fit.
I'm hoping this will become a group effort. Feel free to post variations on any of the recipes in the Disqus comments at the bottom of the page. If you have a new recipe to submit, email me, I'll check it out and possibly add it to our collection.
  This dish began as a Green Curry Thai Pizza [...]