Another way to support the show is by checking out our sponsors!
Our newest sponsor is Jaxson's new favorite dog food (and he's a finicky eater!). Nom Nom!!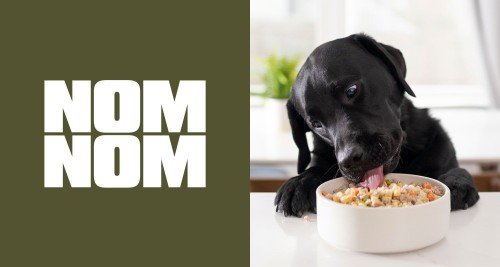 Visit trynom.com/sentbynicole. You'll get 50% off your first order and free shipping.
And we get a nice bonus for each of you who try it out!
BlendJet was our first sponsor. Many, many smoothies later, I'm still loving my BlendJet 2!  Follow this special link to get 12% off your purchase and free two-day shipping.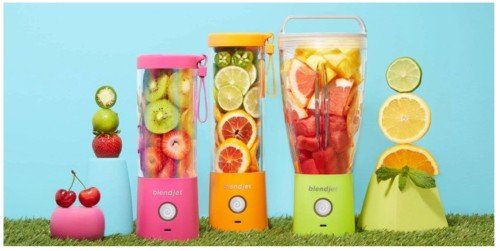 Our custom link
And because we all need help now and then, I'm thrilled that BetterHelp is now a sponsor. If you use our special link, betterhelp.com/nicolesandler, it'll let them know I sent you. If you decide to try them out, you'll get 10% off your first month!