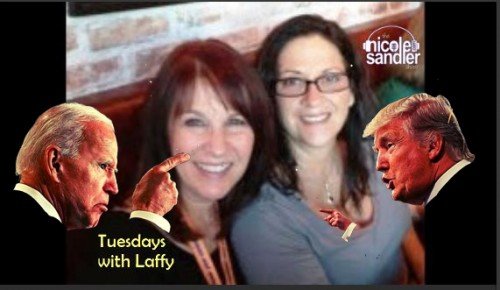 It's another Tuesday, so GottaLaff joins me to talk about the insanity that is the news! Between Trump's tax problems, his horrific pick for the Supreme Court, and tonight's first presidential debate, we have lots to choose from!
Today's funny was more of a salute to the wonderful, glorious, late Ruth Bader Ginsberg
And here's today's show on video, perfect for watching if only to see Laffy collapse in a fit of laughter. Seriously.