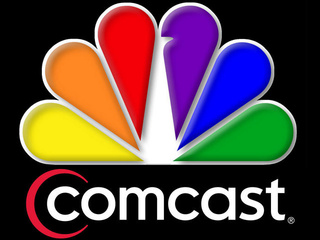 Yes, it'll be a busy afternoon on The Randi Rhodes Show this afternoon. Randi's stuck in the ice-mageddon that is the northeast today, so I have the honor of filling in for her today.
Less than an hour before showtime, the word came down that the FCC had approved Comcast's takeover of NBC-Universal, a move that will do nothing to serve the public interest. Yes, I'll have a few words to say about that when showtime rolls around.
And there's been another shooting today. This time, at least three people have been shot at Gardena High School, just outside of Los Angeles. More as details emerge…
We already had a great show planned for you today, even before those awful pieces of news crossed my computer screen.
Congress is back in session this afternoon. Well, the House is; the Senate doesn't return until next week. Their first order of business? A vote to repeal the Patient Protection and Affordable Care Act… or, as the GOP refers to it "The Job Killing Health Care Bill." How's the civility working out for you?
We'll check in with Huffington Post's Ryan Grim with the latest from the hallowed halls. And I'll also be joined by Jonathan Cohn of The New Republic, and author of Sick: The Untold Story of America's Health Care Crisis—and the People Who Pay the Price.
Yesterday marked the 50th anniversary of President Dwight D. Eisenhower's farewell speech as president; the one in which he coined the phrase "military industrial complex." We'll listen back to it, and discuss how far its gone with activist David Swanson, author of War Is A Lie.