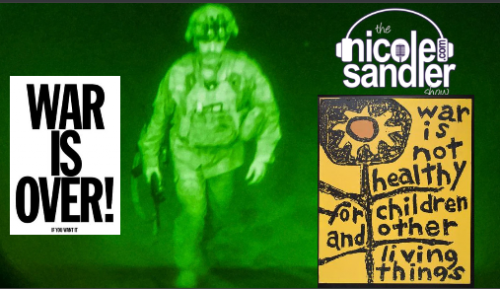 Download here or click below to play, (or watch the video at the bottom of the page!)
The last US troops departed Afghanistan yesterday, ending our longest war ever. Please let this be the last one (though I know it won't be). Because we live in opposite world, I feel as if I have to defend Joe Biden. He's the only president in the last 20 years who had the balls to actually get us out of that quagmire, despite the political attacks on him.
We'll hear some of the officials explain the situation and, once again, will speak with Lucas Kunce, a Marine veteran of both Iraq and Afghanistan, who's running for the US Senate from Missouri. And he agrees with me. Or I should say, I agree with him.
There's other news happening as well, from Ida to FloriDUH and Covid and beyond. We'll cover as much of it as we can today.
But it is ok to celebrate. The war that looked like it would go on forever is finally over. And that's a good thing.