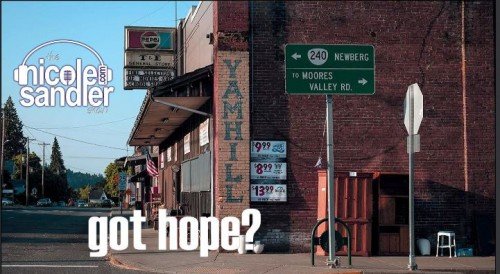 We survived the final debate of the 2020 presidential election, and will share some of the high and low points of last night's event.
I'm thrilled to welcome the Pulitzer Prize winning NY Times columnist NICHOLAS KRISTOF to the show today. He and his wife wrote the book Tightrope: Americans Reaching for Hope last year. On Monday night at 7ET, the film adaptation of the book debuts on the WORLD Channel and online at worldchannel.org and pbs.org
I played a new song by Black Eyed Peas and Jennifer Hudson, produced by will.i.am (who produced the 2008 "Yes We Can" video for Obama). It's quite brilliant. I even risked another copyright violation to play it, so make this go viral… (with 23 million views in just 4 days, I'd say that's a given)
I had some streaming problems today, but was able to record the show and upload it to YouTube. So, for those who like to watch, have at it!