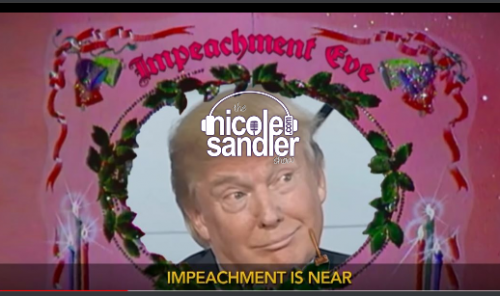 Here we are, it's the eve of the second impeachment trial of Donald Trump. It's the first time any president – past or current- has ever been impeached twice. Today on the show, some background that you should know before the trial begins.
I played a few clips from the "Special Order" Hour put together by Alexandria Ocasio Cortez on Thursday night, in which members of Congress told their stories about January 6. Here's most of the hour of testimony, should you care to watch.
I also played a clip of an interview of Jamie Raskin, the impeachment manager for this trial. Please watch the whole thing to get an idea of who Jamie Raskin is.
And I played the Bruce Springsteen "The Middle" ad from the Super Bowl, which has ironically, divided the nation!
And here's today's show, via Youtube