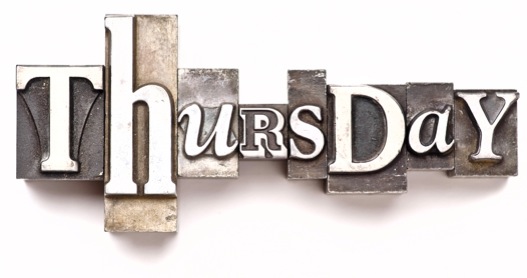 Thanks to Kenny Pick and Tom Shafer for holding down the fort last night.
I was actually planning on taking last night off for some fun… Kathy Griffin was in town for a show at the Hard Rock. This is the third time David and I have seen her at Hard Rock Live in the just under two years we've been together. Obviously she likes this venue, and it loves her.
The show was sold out, as were the others. In this economy, when many concert tours are either playing to much less than capacity crowds, or canceling due to lack of ticket sales, Kathy Griffin seems to be doing just fine, thankyouverymuch. And she DID thank the crowd, numerous times, for coming out and buying tickets in these very tough times. She is a class act….
Yes, I said a class act. True, that's an somewhat weird adjective to describe someone who makes her living by dissing and making fun of others… but, really, her targets are just begging to be made fun of!
There was another reason I was out yesterday. One of my four-legged children, Pooh (as in Pooh Bear) needed surgery to remove an odd-looking mass from her leg that produced some suspicious looking cells under the microscope from a needle aspiration. I wasn't able to pick her up from the doc's office until 6:30, so would have been absent regardless.
She seems to be doing OK today, though miserable in her cone collar. We'll have the results from the biopsy, hopefully, by Monday.
In the meantime, the show goes on tonight…
If you look over to the left, you'll notice the link to SoFloRadio.com, and another link to launch the player directly. Jorge Rodriguez, who spent many years as the producer/sidekick/guest host of the Neil Rogers Show here in South Florida, launched the fledgling network at this time last year, when WQAM-the last home of the afore-mentioned show-decided to cancel it.
My show is now heard on SoFloRadio weekday mornings from 10am-noon… a rebroadcast of the previous days' program (for now, anyway). I thought it was time to introduce Jorge to my listeners, and vice-versa. So, he'll hang with me in my studio tonight.. We'll chat about radio, the internet, South Florida, and whatever else comes up.
We'll check in with Lance Enderle for an update on his Congressional campaign in Michigan. Lance was on the show the day before the primary in Michigan, when we encouraged voters in the 8th district to write in Lance's name… Unfortunately, not enough of them did. Fortunately, the guy whose name was on the ballot finally officially withdrew from the race, a move that allows the Michigan Democratic party to name another candidate.
Although they haven't given Lance the nod yet, they should. Perhaps we can help push them toward doing the right thing tonight.
After a report from the Talk Radio News Service, I look forward to the return of John Fugelsang.