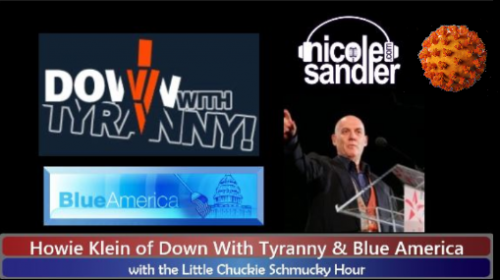 Download here or click below to play, (or watch the video at the bottom of the page!)
There's finally been some action on Joe Biden's infrastructure plan(s). What's still unknown is how it will all play out in the end.
Although it was relatively smooth-sailing in the senate this week, the House is looking like it might present a few problems. Could Nancy Pelosi be doing the right thing here (meaning correct)? She's pushed back on the "moderates" (ConservaDems). They're the ones who are demanding the "BiPartisan" Infrastructure bill be brought to the House at the same time they consider the Budget resolution. But that won't happen. Pelosi promised!
They're coming back from recess early on 8/23 to deal with that issue, as the reconciliation bill can't even really be written until the budget resolution has cleared both chambers.
And how will the new census numbers released today impact the redrawing of Congressional districts? Will the Rs have won back the House before any votes are even counted, thanks to redistricting?
We'll talk with Howie Klein (Down with Tyranny, Blue America PAC) today about all that and more.
Here's the song from Founders Sing I played today.
And here's the video version of today's show… hasta manana…