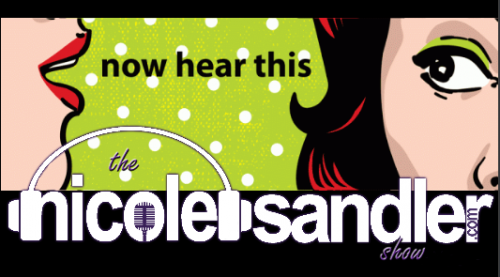 Download here
or click below to play, (or watch the video at the bottom of the page!)
Now that the impeachment is over and Congress is back from its President's Day Week Off, it's time for some hearings. We got your Merrick Garland for Attorney General confirmation hearings. We got your Deb Haaland for Interior Secretary hearings, and your Xavier Becerra for HHS hearings. And we got your first hearing about the January 6 insurrection at the Capitol hearing — a joint venture by the Senate Homeland Security and the Governmental Affairs & Senate Rules committee– in which the members grill mostly former law enforcement who were charged with protecting Congress that day. The House has its go at those same January 6 witnesses on Thursday. So there's a whole lotta hearing going on this week.
CNN announced yesterday they'd no longer carry the daily White House press briefings… are things back to normal there? Is that a good thing? We'll ask Brian Karem, Playboy's senior White House correspondent, our guest today!
A few funnies too… We heard from Meidas Touch
and Lauren Mayer
and Blair Erskine too!
And finally, today's show, video version, for those who like to watch*. *Being There reference