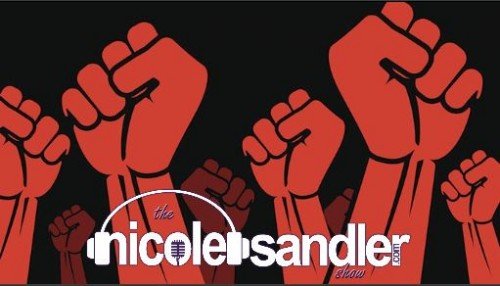 Download here or click below to play, (or watch the video at the bottom of the page!)
Charles Lenchner has been one of the unsung heroes of the progressive movement for as long as I've been covering the movement. He was one of the original occupiers at Occupy Wall Street. He's a co-founder of People for Bernie. He's Executive Director of Organizing 2.0. He's part of Progressive Hub and Roots Action, and the list goes on and one. He's the epitome of the OUTSIDE part of the inside/outside strategy of activism.
Yesterday I learned that Charles grew up in Israel, and today holds dual citizenship. Yesterday was the International Day of Solidarity with the Palestinian People. Charles shared his story of growing up in Israel in an essay on his experience as a Jewish teenager in Israel opposed to the occupation.
Charles joins us today… we'll talk about both his #PalestineDay story and his progressive activism, which is sorely needed right about now!