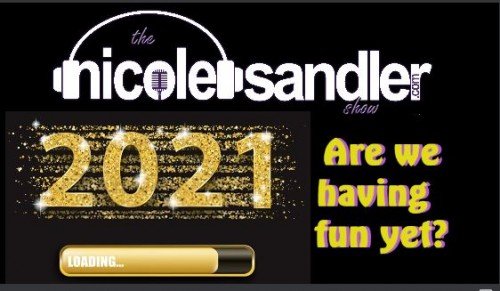 We did it! We survived 2020. But over 351,000 of us didn't.
There are no assurances that 2021 will be any better, except for the fact that in 16 days, Donald Trump will be evicted from the White House and we can start the journey back to sanity. But he's not leaving quietly!
Over the holidays, Trump escalated his gaslighting and attempts at upending Democracy to levels not seen before, certainly not in modern history. And this week– the first week of the new year, promises to be at least very challenging.
David Dayen, Executive Editor of The American Prospect joins me right at the top of the show to try to explain what transpired over the last two weeks, and what we can expect this week and up through inauguration day. Dramamine or something much stronger will likely be necessary.
Today's funny was an anthem for our friends in Georgia who finish voting tomorrow in the two senate runoff races that will determine control of the senate! It's from our friend Lauren Mayer
This is the painting that listener Susan from Santa Fe called in about (sorry, but I promised I'd share it so you could see it)
Sorry!
And finally, the YouTube version of today's show…