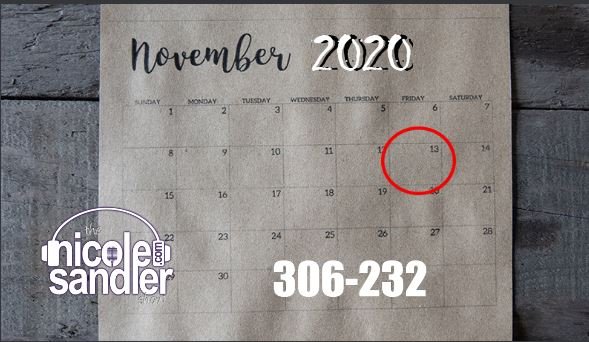 I was dreading this Friday the 13th because, after all, this is 2020. But it's turning out to be a pretty good day! The major news organizations all today finally called the races that were outstanding. With GA going to Biden, the final electoral vote tally is 306-232, the same numbers that saw Trump beating Clinton in 2016. An outcome he called a landslide!
I had originally invited Thomas Frank -journalist, historian, and author (The People, No among others)-  to join me on Nov. 4, the day after the election. Because of a flight delay he couldn't make it that day. But he joins us today, the day the race is called. Sometimes thing work out the way they're supposed to!
We discussed an article he wrote for The Guardian, published last Saturday, after the AP basically called the race for Biden.
If you're one of those people who likes to watch radio on video, here you go