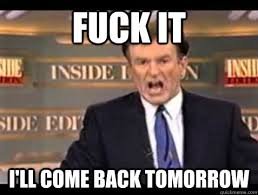 Due to extenuating circumstances, there's no new show today.
Instead, we'll go back a month to July, right after the SAG-AFTRA strike began  for a visit from SAG-AFTRA board members Frances Fisher, Sean Astin and David Jolliffe, who explain why they're out on strike.
I'll see you tomorrow when, finally, we'll be back live on Progressive Voices at our regular time of 5pm ET.
Sorry for the inconvenience…