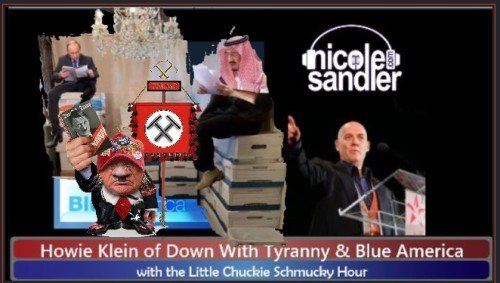 What a week this has been! And it's only Thursday (or as we call it around here, Friday Eve). This has felt like the week that never ends!
But it is Thursday, so Howie Klein is here. We'll talk about the history made this week and how we navigate these previously uncharted waters.
A group of 20 Republicans sided with the House Democrats to kill McCarthy's vendetta against Adam Schiff… could the tides be turning?
And looking forward… we're at the mid-point of June. This term of the Supreme Court officially ends come the beginning of July, and some 20+ decisions have yet to be announced, with some huge ramifications. We'll take a look at what's still to come…soon…