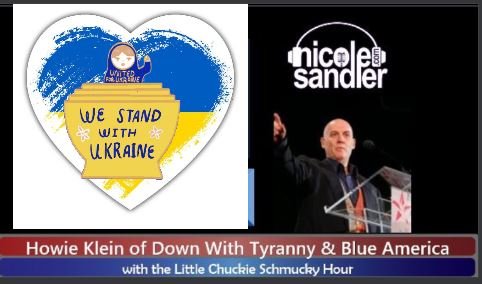 Download here or click below to play, (or watch the video at the bottom of the page!)
The world is in shambles and Vladimir Putin is a madman.
I cannot believe this is happening.. I'll share some thoughts about the madness. And then, it's Thursday, so Howie Klein joins in. And he has some actual good news out of Texas! So we got that going for us.