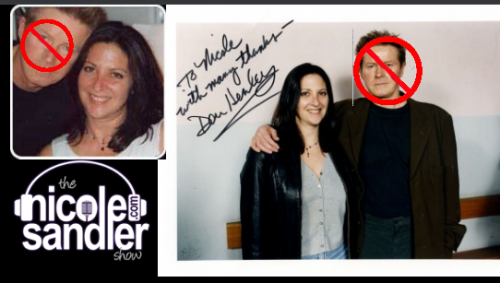 Download here or click below to play, (or watch the video at the bottom of the page!)
It's Deja Vu all over again!
You may recall when live streaming was suspended on my YouTube channel for 90 days. It was because in a What's News segment that aired at the very end of a show posted four years ago used less than 30 seconds of Don Henley's "I Will Not Go Quietly".
Well, it happened again!
This time, the video was from March 18, 2016. 2016!
Back then, I was still doing a two hour daily show. In the middle of the show I played a Green News Report which used another Henley song as outro music. And they suspended my streaming rights again! I'm livid, as you'd expect. So that dominated most of my day today.
There is other stuff happening, most notably the trial of the former MN cop who killed George Floyd began. Jack Rice is in high demand this afternoon, but he did manage to check in on a bad phone line for a few minutes today.
In honor of the start of the trial of the cop who killed George Floyd, I played the Marsh Family rendition of "Amazing Grace". They recorded this specifically in support of the Black Lives Matter movement that sprung up around the world after George Floyd's death.
And just so you know it's not only me, watch this clip from Letterman about playing music from The Eagles!
I said I'd post the video version of the show here too… Here it is, courtesy of Twitter/Periscope
3-29-21 Nicole Sandler Show- Lots of News and WTAF Don Henley Again https://t.co/xhbeXk1OTW

— Nicole Sandler (@nicolesandler) March 29, 2021