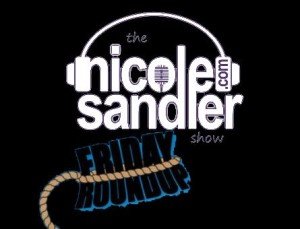 Click the player above to play, right click the download button below to download the episode, scroll down for the video version


This long week finally comes to a close today with another full show.
We have unfinished business yesterday, regarding both heinous House votes on the "horrors of socialism" and to remove Ilhan Omar from the Foreign Affairs committee.
I'll share Mark Takano's piece for DownwithTyranny.com that Howie Klein told us about yesterday, and we'll try to get to the second half of Rep. Omar's floor speech that we didn't have time for yesterday. Then, we'll chat with John Nichols of The Nation about both stories…
Then it's time to start the weekend.
When I did music radio in Los Angeles, a band called The Young Dubliners became friends of mine, and played a number of times in our studios and at station events. I honestly didn't even know they were still playing, until I saw a Young Dubs show advertised at the Broward Center.
So, I'll be seeing them tonight (tickets still available…. I highly recommend them!).
In preparation, we'll jump in the wayback machine and go back to October 19, 1995 for an in-studio visit from The Young Dubliners.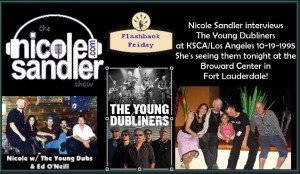 And the weekend has finally arrived! Now dance!!