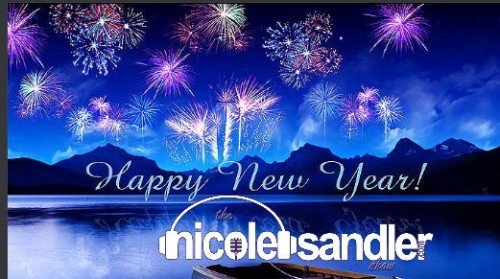 Download here or click below to play, (or watch the video at the bottom of the page!)
As if 2021 wasn't already on our "worst years ever" list, it dealt us another blow on its way out. Betty White died today. She was 99, less than three weeks shy of 100. Makes you hate this year even more.
And then you realize that the next year is 2020 too. (2022… we just can't escape it!)
I generally like New Years' Eve. It's even my wedding anniversary! David and I got married six years ago tonight. Mostly we'll be celebrating that, certainly not the year (or 5) just past… And I'm sad that I don't hold out much hope that things will be better in 2020 too either. Though a girl can hope.
Today, the phone lines are open for anything you'd like to share… thoughts on the year(s) gone by, Betty White, resolutions or lack thereof… Or maybe you've spotted the missing in action so-called governor of Florida, the man I call MoRon DeathSentence. The worst COVID outbreak yet, and he's not been seen in public in over two weeks.
At some point in the hour, Harvey J. Kaye will pop in to review the stupidities of 2021 and project the imperatives of 2022.
And I certainly won't forget. But if you somehow miss this part, I will thank you for listening and supporting this program. Without you, I couldn't do this every day.
Perhaps I'll end with a quote from Howard Jones. "Things Can Only Get Better" (if only that were true…)