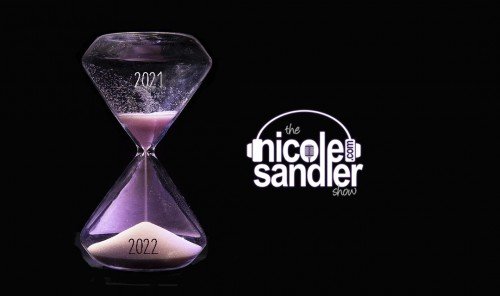 Download here or click below to play, (or watch the video at the bottom of the page!)
We are in the final days of another shitty year. Really, we all agreed that 2020 was the worst year ever… until 2021 came along. So the idea of 2022 on the horizon is intriguing, knowing it could be a better year ahead but realizing what's stacked against us and coming back to reality.
To quote David Byrne, "My God, how did we get here?"
We'll check in today with Jeff Hauser of the Revolving Door Project to see how Biden did this year by way of the people he surrounded himself with.
12-20-21 Nicole Sandler Show – Say it ain't so, Joe https://t.co/S7Oqolr7bi

— Nicole Sandler (@nicolesandler) December 21, 2021