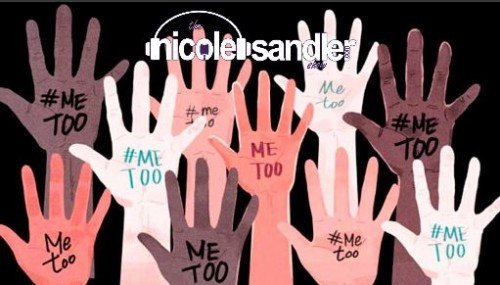 Download here or click below to play, (or watch the video at the bottom of the page!)
There was an artist I played on the radio back in the early 90s who recorded under the band name Dog's Eye View. They had one hit. The lyrics included "Everything falls apart, and then I get to try to put it back together again". Maybe the Dems can adopt it as their new theme song.
As we approach the end of the year, we'll recap where the Democrats are in enacting their 2021 agenda priorities. (Hint: it's not a great track record)
Then… just when you thought it was safe to come up for air again, it isn't. That works on numerous levels. Like Covid. We thought we were emerging from the pandemic darkness, and then Omicron surfaced. Now we're headed in the wrong direction again.
And #MeToo. For a while, it seemed as if things were getting better. But I awoke this morning to new allegations against Chris Noth (Mr. Big from Sex and the City). And then I saw an article in New York magazine about LA's soon-to-be former Mayor, and the president's nominee to be ambassador to India, Eric Garcetti turning a blind eye to the actions of his top aide, Rick Jacobs.
One of the whistleblowers is a friendly acquaintance of mine, Garcetti's former director of communications, Naomi Seligman. She'll join us today to explain why she's gone public to stop Garcetti from being named an Ambassador.
Actually, my guest got delayed today and was a no-show…But if you want to read the article in NY Magazine, just click here.