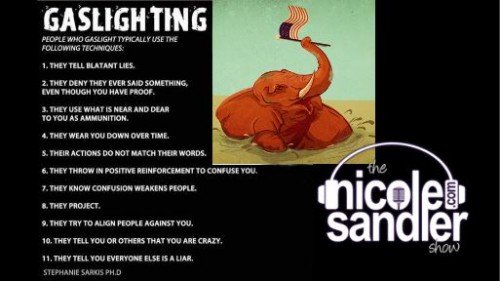 Download here or click below to play, (or watch the video at the bottom of the page!)
We made it through the first week of 2022, but the country seems to be further divided than ever. And the other side is delusional, claiming that January 6, 2021 was just another day. We'll continue reviewing some of yesterday's madness on today's show, and then welcome Jeff Sharlet back to the show.
Jeff is a Dartmouth professor, a journalist who got inside The Family (and C Street) and wrote two books, subsequently the basis of a Netflix docuseries about the religious organization operating at the highest levels of DC, and the author of many other equally brilliant books.
Jeff is also a contributor to Vanity Fair, where he posted an article yesterday about the one year anniversary of the insurrection titled "Joe Biden Unbound Won't Be Enough to Save Us".
He had a different response to Biden's speech than I did. And that's a good thing, because Jeff Sharlet always challenges me to dig a bit deeper and consider things differently.
And I played this piece of brilliance, courtesy of The Late Show with Stephen Colbert