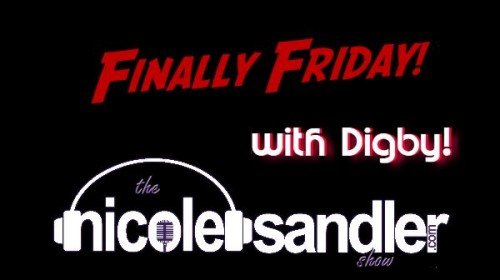 Thank Dog it's Friday! This has been a long, frustrating week in the middle of a long frustrating year that feels like 10. Trump is more off the hook than ever, and his insanity is escalating. Joe Biden held a great press conference today, showing a real difference between our two choices in November.
And Heather "Digby" Parton joins in to attempt to make sense of the senseless. Be sure to read Digby's blog and her column at Salon.
Today's funny was a Johnny Cash parody. Enjoy!