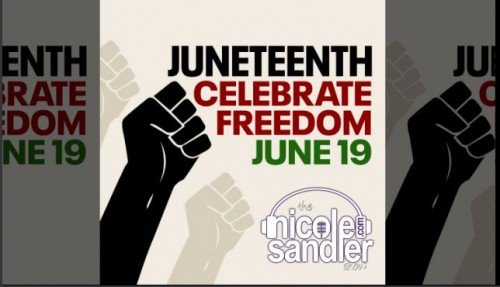 Today is Juneteenth, the anniversary of the day when the last group of slaves learned about the Emancipation Proclamation, 2 1/2 years after Lincoln signed it, finally ending slavery in America. It's time to make this day a national holiday.
I'll ask Congressman Eric Swalwell about that when he joins me at the bottom of the hour to talk about his new book, Endgame: Inside the Impeachment of Donald J. Trump and give us his insights about being in the room where the impeachment inquiry and impeachment happened…
Today's funny is yet another one from Founders Sing, who are both talented and prolific! They have some advice for Trumpsters.