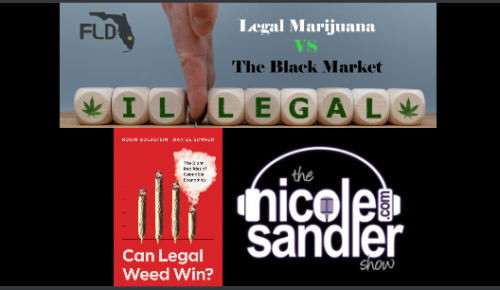 Download here or click below to play, (or watch the video at the bottom of the page!)
The question is, legal or black market? The legal stuff is certainly welcome. But, they make it so difficult and so expensive!
Today's guest, Robin Goldstein and his co-author Daniel Summer are professors of economics and agriculture respectively.  Of their work they say "They examine the blunt realities of Cannabis Economics, and it seems that it's not all it's cracked up to be."  Their book is, "Can Legal Weed Win?". We'll find out, maybe.
But we'll start with the latest news, info and maybe some calls or an important new song that's just been released by Ben Harper!