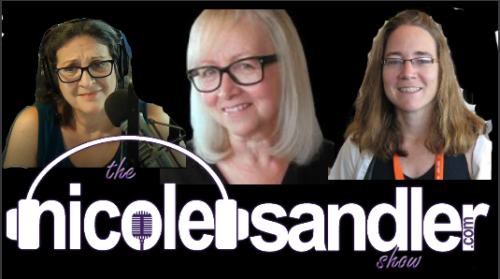 Download here or click below to play, (or watch the video at the bottom of the page!)
Welcome to Wise Women Wednesday! (It's also the first day of June, but there's no alliteration there!)
Anyway, we have Heather "Digby" Parton live on my show this afternoon. And later tonight, I guest host the BradCast, where I'm joined by Marcy "Emptywheel" Wheeler.
At the end of my conversation with Digby, we talked about a new piece at Politico by Heidi Pryzbyla that you must read… Here it is: "'It's going to be an army': Tapes reveal GOP plan to contest elections"
There's so much we could talk about and nothing is out of bounds, but we'll start with the Durham case, where a federal jury reached a not guilty verdict quickly and unequivocally. Actually, the timing is perfect. The House Select Committee on 1-6 public hearings begin a week from tomorrow. This is put up or shut up time…
So listen to some wonderfully wise women on this Wednesday…
Click the player above or the YouTube embed below to hear the first hour with Digby.
To hear the second hour, the BradCast episode with Marcy Wheeler, well, just click here!