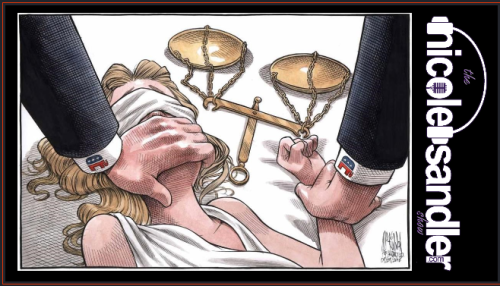 Click the player above to play, right click the download button below to download the episode, scroll down for the video version

It's a Monday with Elie Mystal!
Given the overwhelming number of cases where justice has not been served in recent days, weeks and months, we're past due for a visit with Elie Mystal, Justice Correspondent for The Nation and author of ALLOW ME TO RETORT: A BLACK GUY'S GUIDE TO THE CONSTITUTION. Thankfully, he joins us today for the better part of the hour.
Don't be late!