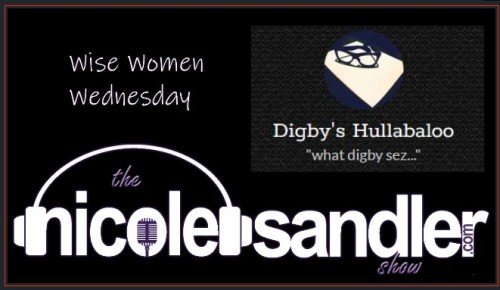 One sure-fire way to get me to return for a live show is to have Digby booked as the guest.
I've been taking a few days to try to regain some sanity as I've been struggling with some demons lately. Still struggling, but happy to be here today to talk with Heather "Digby" Parton.
She's the Queen… the OG progressive blogger who's been at it with Digby's Hullabaloo since the start, fighting the good fight. (Though in my current state of mind, I keep asking if anything can stop the descent into full-blown fascism, and haven't come to a decent answer yet…)
Anyway, I've unplugged from most of the news in the past week or so, I've been catching up this morning and things are even worse than before.
Should be a lively discussion today.