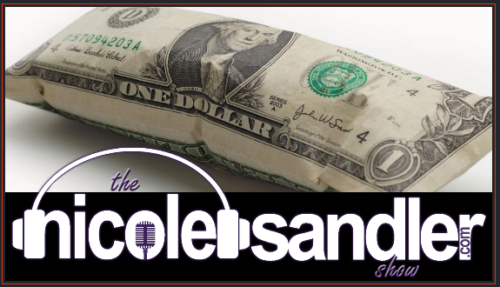 Download here or click below to play, (or watch the video at the bottom of the page!)
Inflation sucks. It sucked back in the 70s and 80s too. It's a word we hadn't hear much about in recent years… there was plenty more to terrorize us even without the specter of inflation. But like war, it's back and we're trying to figure out how to deal with it.
This morning, Jonathan Larsen sent me a link to an article he wrote, "How Trump Caused Inflation: Trump Blocked Regulations Against Price Manipulation; Biden Has Yet to Acknowledge the Problem"– and I think he's on to something. So Jonathan joins us today to talk about that.
Also happening today, the senate is voting on the Women's Health Protection Act which would codify into law Roe v Wade, ostensibly preventing the Supreme Court from killing women's right to control our bodies. But it's doomed to fail as the Dems don't have 60 votes to overcome a filibuster. Damn, they don't even have the 50 they'd need if the Senate operated as a democracy. Go figure.