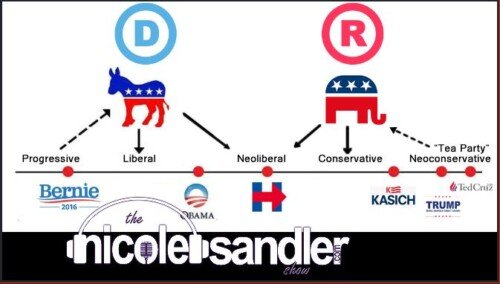 Download here or click below to play, (or watch the video at the bottom of the page!)
There was a bit of shock, anger and disapproval among my circle of friends and political confidants last week when the Congressional Progressive Caucus officially endorsed Shontel Brown in the primary for OH-11 over progressive favorite Nina Turner.
I voiced my concerns about problems with how the caucus is run, and commiserated with Howie Klein of DownWithTyranny/ Blue America PAC, (my standing guest every Thursday) about the problem with recruiting members of the New Dem Coalition to also join the Progressive Caucus.
Much to my surprise, I got a message from Rep. Mark Pocan, one of three co-chairs of the CPC PAC (separate from the caucus), and the former co-chair of the caucus as well. We had a nice conversation, off the air, during which he shared his perspective. At the end, we decided we should continue the conversation on the air. So he joins me this afternoon to do just that…