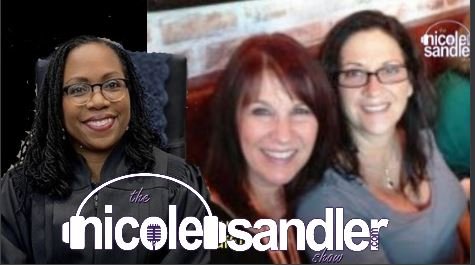 Download here or click below to play, (or watch the video at the bottom of the page!)
GottaLaff joins me every other Tuesday to talk about what's happening in our world, much of the news culled from Laffy's Twitter feed.
Today however, is Day 2 in the Supreme Court Senate confirmation hearings for Judge Ketanji Brown Jackson. And yes, the Republicans on the committee have all made spectacles of themselves, despite the declarations yesterday that these hearings would NOT be a circus. I guess Lindsey Graham, John Cornyn, Ted Cruz, Marsha Blackburn and the rest of the party of insurrectionists just can't help themselves. Thankfully, Ketanji Brown Jackson is as brilliant and even-keeled as she is.
And Putin's war against Ukraine continues raging, now in its fourth week. The madness must stop.
So we've got lots to talk about today!