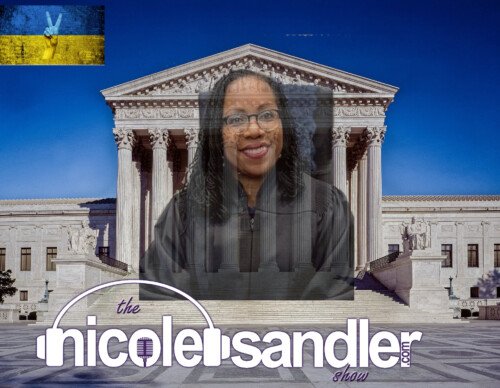 Download here or click below to play, (or watch the video at the bottom of the page!)
I was hoping that we'd be hearing from our Ukrainian friend Tanya in person today, but she's not yet ready. I'll begin the show with a Tanya update. When we last met on Friday, she had safely arrived in Poland. She's not there any more!
Then we'll get to the history made today. Confirmation hearings began in the Senate Judiciary Committee for Ketanji Brown Jackson's nomination to the Supreme Court of the United States. She is simply brilliant, and the ugly statements made by some of the Republicans on the committee can't dampen the bright light shining today in DC.