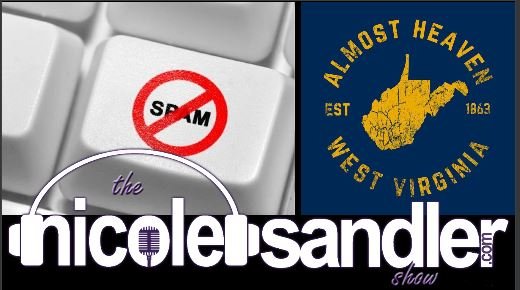 Download here or click below to play, (or watch the video at the bottom of the page!)
It's been a frustrating day. I've been hit with a spam tornado, all coming from the insane political right wing posse. And interestingly enough, after a little sleuth investigating on my part, I discovered this slew of URLs sending me the offensive material all came from the same company. They're called Paramount Communication. When I clicked the unsubscribe button, I noticed that they were all exactly the same. And they gave the option to find out how I got on their list. They all gave me this message. I promise you, I did not ever subscribe to any of that crap.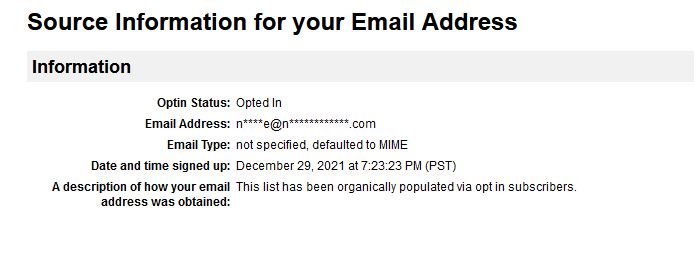 So I found their actual website and sent a complaint to their abuse email address. I guess they abuse a lot of people.
Then I called.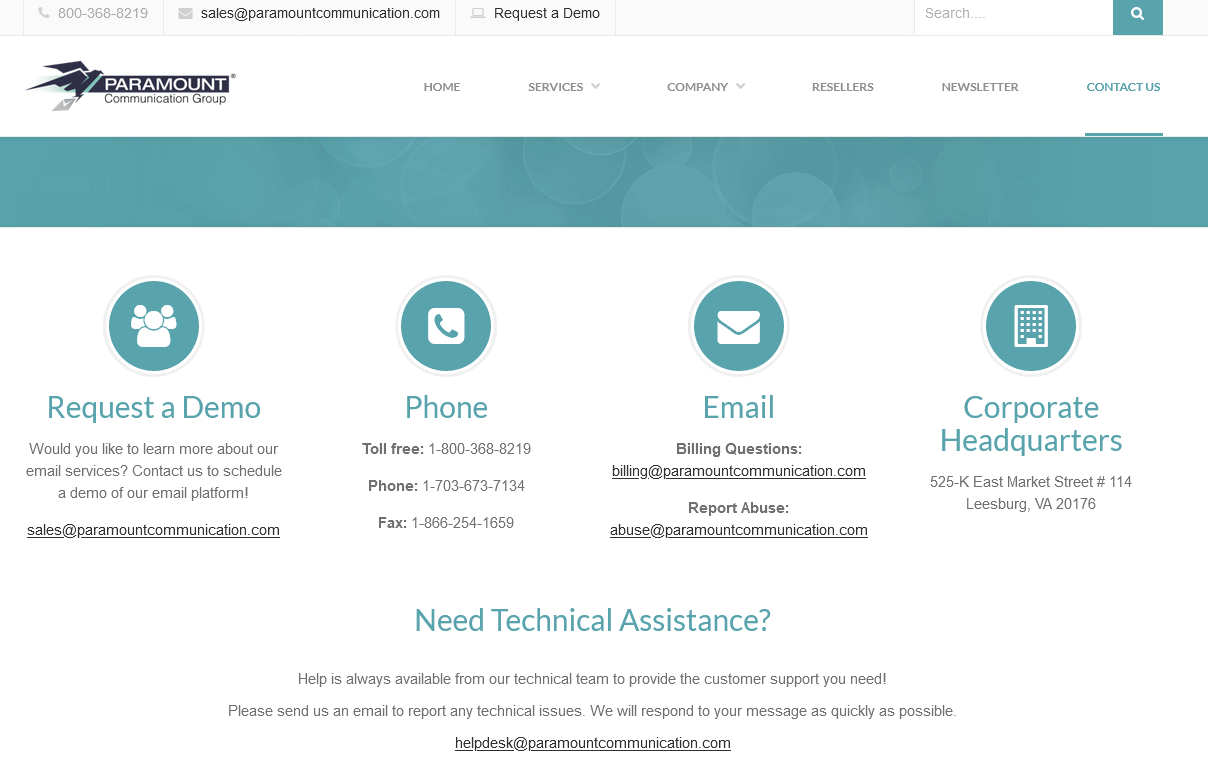 And then I filed a complaint with the Federal Trade Commission. They're at reportfraud.ftc.gov.
Grr…
Now that that was out of the way, it was time to settle in for a nice, long conversation with Robyn Kincaid. If you don't know the force behind The HORN, then you'll enjoy meeting Robyn. She's done her radio show there since 2005. And now has the distinction of being the first trans person to run for WV's House of Delegates.
She just declared her candidacy for the West Virginia House of Delegates for district 51 — that's their state House. She's still getting all of the necessary paperwork together, so the website hasn't launched yet. But it will be at RobynforAll.com. In the meantime, supporters can send campaign donations to Robyn For All PO Box 958 Beaver, WV 25813