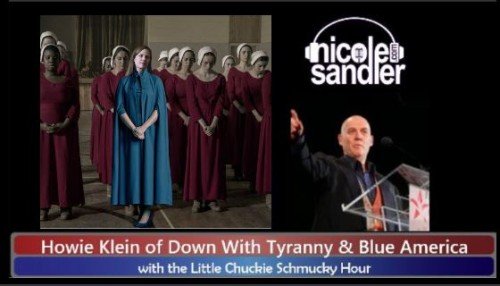 Download here or click below to play, (or watch the video at the bottom of the page!)
Every Thursday for the better part of a decade, we get together with Howie Klein. Howie writes at DownWithTyranny.com, and runs the Blue America PAC, identifying and raising money for real progressive candidates running for office.
I started the show by reading this article from Common Dreams featuring scary info about the clandestine privatization of Medicare. It started under Trump and continues under Biden. Shocking.
Don't forget our Banned Book Sale .. they make great holiday gifts!
A couple of songs I played on today's show, followed by the show itself, video style…