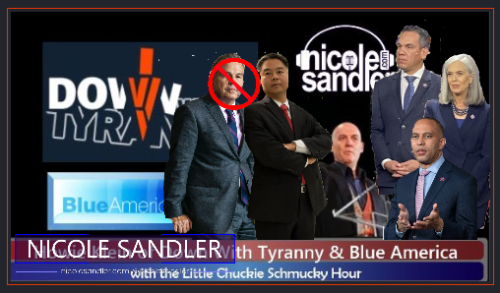 Download here or click below to play, (or watch the video at the bottom of the page!)
I've been chatting with Howie Klein every week for probably at least 10 years now, and always look forward to the insights he brings, even if we don't always agree. I can't wait to talk with Howie today about two main topics that are in the news right now.
First up, the long-awaited changing of the guard in the House Democratic leadership. We'll talk about the good, the bad and the ugly.
And speaking of ugly, the mess in dealing with the contract negotiations between the railroad workers and the 14 unions who represent the workers.
Before Howie joins in at the midway point of the hour, I have a few words to share regarding the rise in antisemitism and other bigotry, racism and hate brewing in the right wingnut political space. And I'll share Leonard Pitts' latest column, which everyone who cares about what's happening should read.