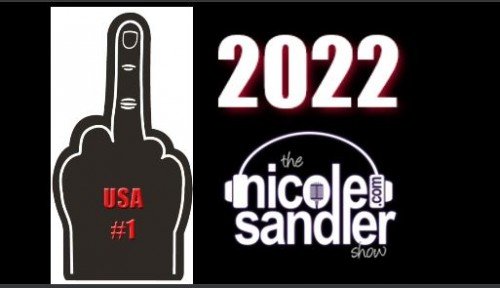 Download here or click below to play, (or watch the video at the bottom of the page!)
OG Progressive blogger and friend of the Nicole Sandler Show Dave Johnson is back today for a taking stock of where we are discussion, on the second show of 2022. I'm feeling pretty despondent right about now, hoping Dave can talk me down. But I'm afraid he's thinking the same things I am. Come join in the pity party.
If you're interested in the International Living story on the 10 best places to retire outside of the US, just click here.