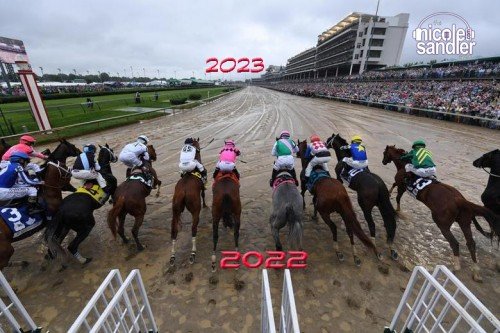 Download here or click below to play, (or watch the video at the bottom of the page!)
The New Year has begun. I wanted to start the year with a guest who can explain what's on tap for 2022, and couldn't think of a better person than David Dayen for that. Dayen is executive editor of The American Prospect, which should be a stop in your morning reading, if you care about being informed.
He has an article posted today, "2022: The Year in Governing" in which he outlines basically everything to look out for over the next 12 months. We'll talk about it… Of course, some non-legislative things are happening too… We'll try to kick off the new year with some of those stories too..