Most Americans have no clue what the TPP is, but we all need to know.  So today, we talked a bit about the Trans Pacific Partnership.  It's the newest so-called "Free Trade" agreement – which seems to deal with a lot more than just trade.  Our friends at Public Citizen's Global Trade Watch put lots of information about this very secretive deal on a new website, ExposeTheTPP.org to educate us all.  Let's start with this short video:
Global Trade Watch research director Ben Beachly joined me on the show this morning to talk about it… but if you still want more info (and you should), watch this Q&A with their executive director Lori Wallach.
Be informed… before it's too late!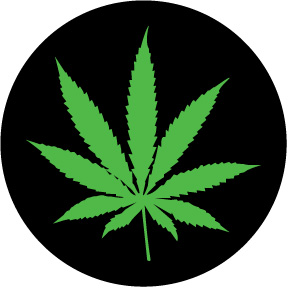 Most Americans know what pot is.  But they don't know why or how marijuana became illegal, and are not aware of the many medicinal uses that we are being denied as long as it is illegal.  Robert Platshorn has the distinction of being America's longest imprisoned nonviolent marijuana offender.  He wrote his story in The Black Tuna Diaries, and it was told in the film Square Grouper, and joined us on the show this morning to talk about the upcoming Senior Invasion of Capitol Hill.
In his quest to educate senior citizens about he medicinal benefits of medical marijuana, Platshorn launched The Silver Tour.  As demand for his roadshow grew, he went back to his roots as a TV pitchman and produced an infomercial that runs on stations around the country: Should Grandma Smoke Pot?
If you didn't watch that, please do now.  (Full disclosure:  I was the narrator for that show, and donated my work.)  I learned a lot about the history of prohibition and the many reasons to end it now.
Platshorn is now planning to take a group of senior citizens to Washington DC for the first ever Senior Cannabis Lobby Day on June 17.  He's raising money for buses and reception, and could use your help in getting the message to Congress!