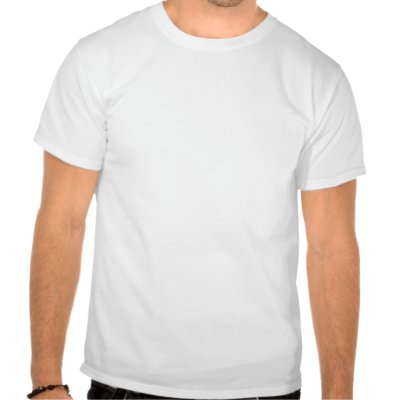 My good friend Jason Leopold continues to astound with his latest piece for Truthout .  Just when I thought I'd heard it all regarding the insanity and barbarity of waging war, here comes "Air Force Cites New Testament, Ex-Nazi, to Train Officers on Ethics of Launching Nuclear Weapons."  Seriously?!?!
Before I spoke with Jason this morning, I checked in with David Dayen who gives great news coverage at FireDogLake for the latest on the debt ceiling insanity.
I don't do a new show on Fridays, so I try to end each Thursday morning with some laughs courtesy of John Fugelsang.
Back with more insanity, I'm sure, Monday morning…. radio or not!