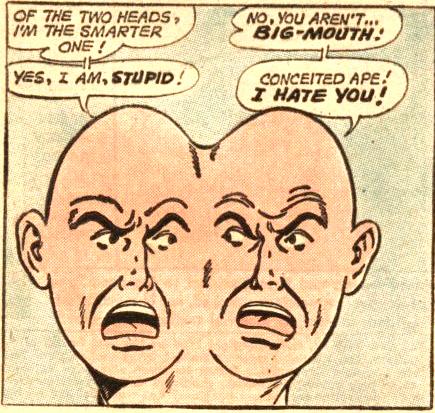 Busy day today! I just finished my show this morning and am now getting ready to head up to West Palm Beach to guest host for Randi Rhodes… So bear with the brevity of this update.
On my show today, I spoke with Vivek Tiwary, a ridiculously successful Broadway producer (with lots more to his list of accomplishments as well), whose new book – a graphic biography – The Fifth Beatle: The Brian Epstein Story –  is a NY Times bestseller and soon to be a major motion picture!
Susie Madrak joined in from her perch at the newly re-designed Crooks & Liars to talk about all kinds of stuff, including Chris Christie's big problems.
This afternoon on The Randi Rhodes Show, we'll speak with Jason Leopold about his trip last week to Guantanamo Bay and the news of some prisoners' impending release. Plus John Dean will weigh in on the NSA scandal, the recent court ruling, and Edward Snowden.
And the phones will be open at 866-97-RANDI (866-877-2634)… 3-6ET randirhodes.com