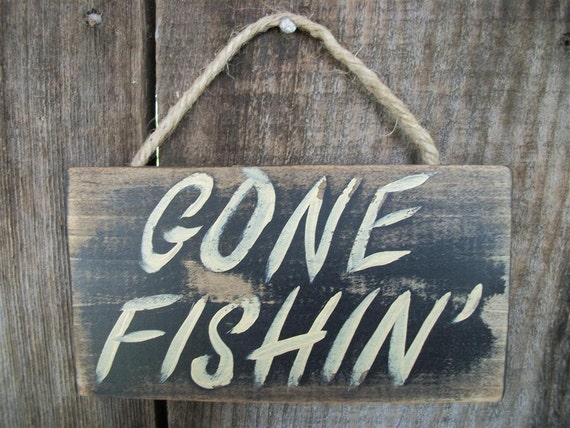 I don't take off a lot of time, but I will break that tradition today. I'll be heading to Boston for the Bat Mitzvah of the daughter of my oldest, dearest friend.
Today, the radio or not stream will run a steady selection of Flashback Friday interviews and performances from my music radio years. This week's shows will repeat Saturday through Monday, and I'll be back for my regular live show Tuesday morning at 10ET.
See you then, radio or not!