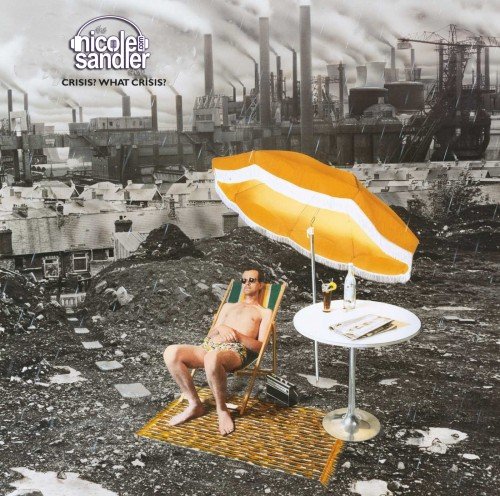 A friend recently asked on Twitter to sum up our current reality with a classic album cover. I chose Supertramp's Crisis, What Crisis? Not only is it a great album, the cover is the perfect analogy for 2020 here in Amerikkka.
After a look at the latest news and outrages, we'll reconnect with Thomas Neuburger (the writer formerly known as Gaius Publius) to talk about his latest piece up at Down with Tyranny: "Trump's Eviction Moratorium Opens the Door for Medicare for All by Executive Order" and more!
Today's funny was a great "I Will Survive Parody" from Man. Woman. Camera.
And for those who like to watch…