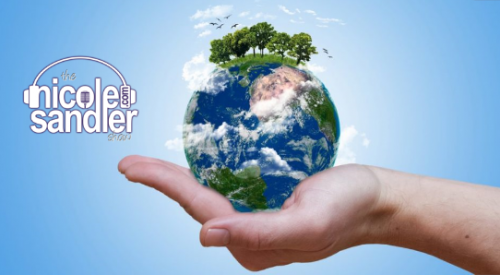 Download here or click below to play, (or watch the video at the bottom of the page!)
President Biden signed a few executive orders shortly after being sworn in to mitigate climate change and get us on the correct road to saving the planet. But it'll take all of us getting on board. Are we ready? What must we do?
I'm joined today by Andreas Karelas, founder of REvolve, and author of Climate Courage: How tacking climate change can build community, transform the economy, and bridge the political divide in America .
But first, I have a few things to say about the filibuster, Mitch McConnell and our very broken Congress. And Andrew Cuomo too!
Speaking of Mitch McConnell, he was the subject of two funnies from the archives, courtesy of Bruce W. Nelson (Mangy Fetlocks) and Lauren Mayer.
Here's today's show, courtesy of YouTube