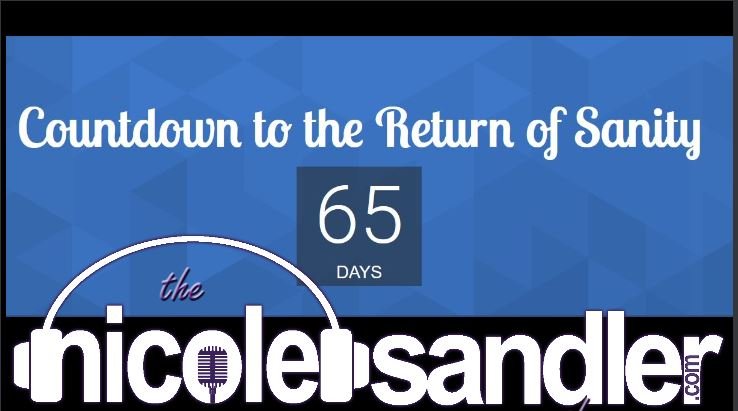 We're now more than a week out from the election being called for Joe Biden, yet the orange man in the White House still won't concede. It may be a lame duck period, but Donald the Duck is upending democracy and threatening the peaceful transfer of power in America.
On today's show, I check in with Jack Rice. He's a radio colleague of mine, who currently practices law in Minneapolis and was a CIA case officer. It's in that capacity that I have some questions for him about what Trump is doing.
And because I believe strongly in the power of music to heal, we'll end the day with another visit and another song- this time "God Bless the Homeless" from Marvin Etzioni's new album, What's the Mood of the Country Now.
Today's funny came from Roy Zimmerman, channeling the other Zimmerman – Bob (Dylan)
And today's show, YouTube version